Meat Light Show
I am searching for more information on this Light Show so if you can help then please make contact via the link below.
I do know that Blind Image was run by a guy called Ken Gray from the Vancouver area and Blind Image did shows at Club Tango on View Street in Victoria, British Columbia.
Meat Light Show also collaborated with Blind Image and they went out under the name Blind Meat Light Show.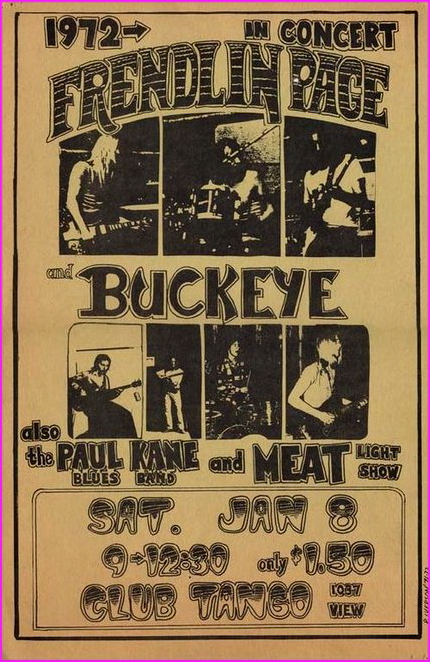 Frendlin Pace, Buckeye, Club Tango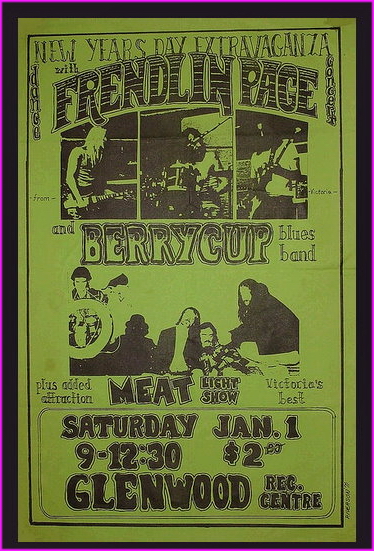 Frendlin Pace, Berrycup, Glenwood Recreation Centre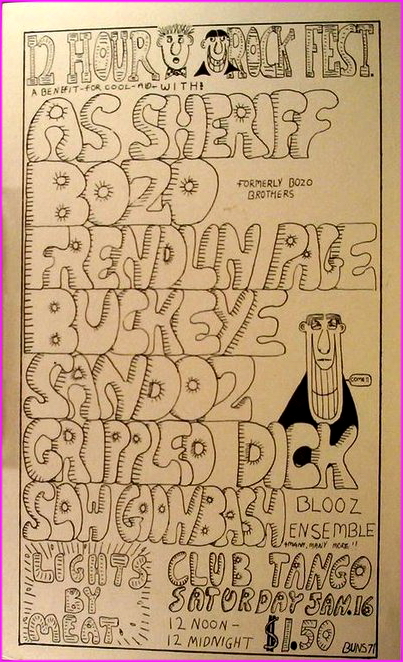 AS Sheriff, Bozo, Frendlin Pace, Buckeye, Sandoz, Crippled Dick, Slow Goonbash, Club Tango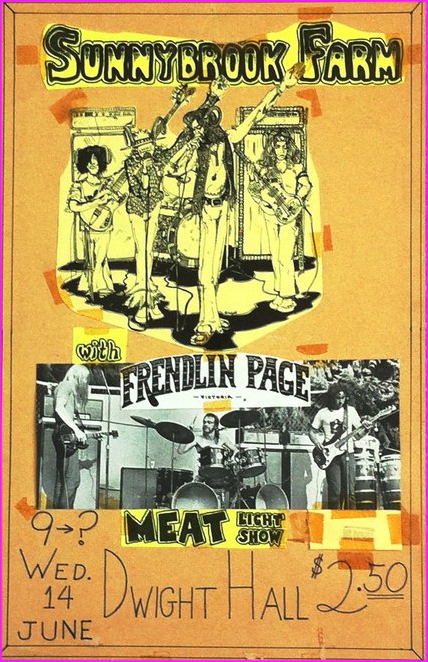 Sunnybrook Farm, Frendlin Pace, Dwight Hall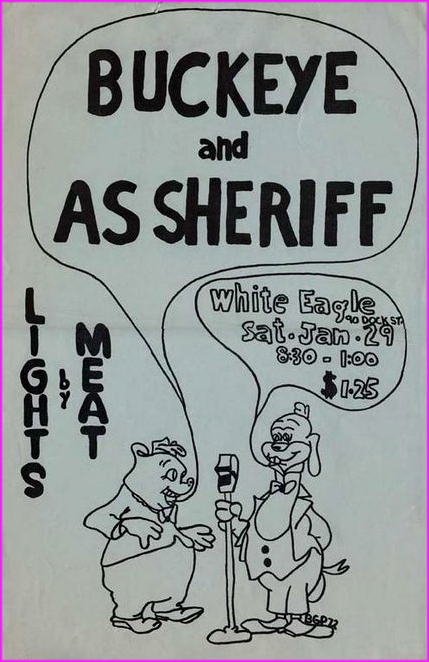 Buckeye, AS Sheriff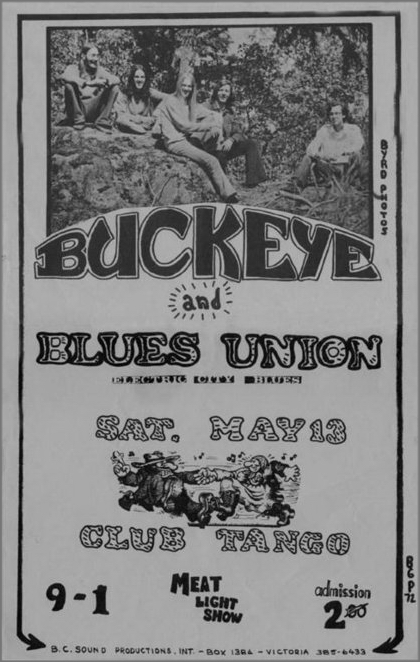 Buckeye, Blues Union, Club Tango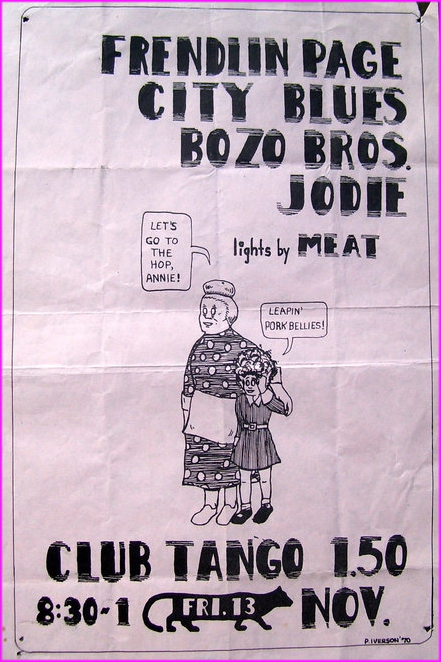 Frendlin Page, City Blues, Bozo Bros, Jodie, Club Tango