Asteroide
Now then, Asteroide is one of the big 'mysteries' for me and several other people from France as nobody seems to have heard of them, yet they had what looks like a large Light Show rig in Paris during the early 1970's (or a reasonably elabororate fake...).

We asked Robert Chouraqui from Androide, François Decourbe from Tac Poum Systeme/Open Light/Wiz/Tharsis Dome and Bernard Szajner from Barved Zumizion but nobody has heard of them...!!

The working theory is they are in some way an offshot or previous incarnation of what became Open Light or Mandala but in truth we have no idea.

If anyone knows how to reach Jean-Christophe Bailly, Jean-Pierre Guimard or Jacques Nortier I think they might know..!!

Do you know the people who ran Asteroide or did YOU run Asteroide? If so PLEASE contact us via the link below.
Photo's below were emailed into us, if we are infringing anyone's Copyright then please get in touch so we can discuss.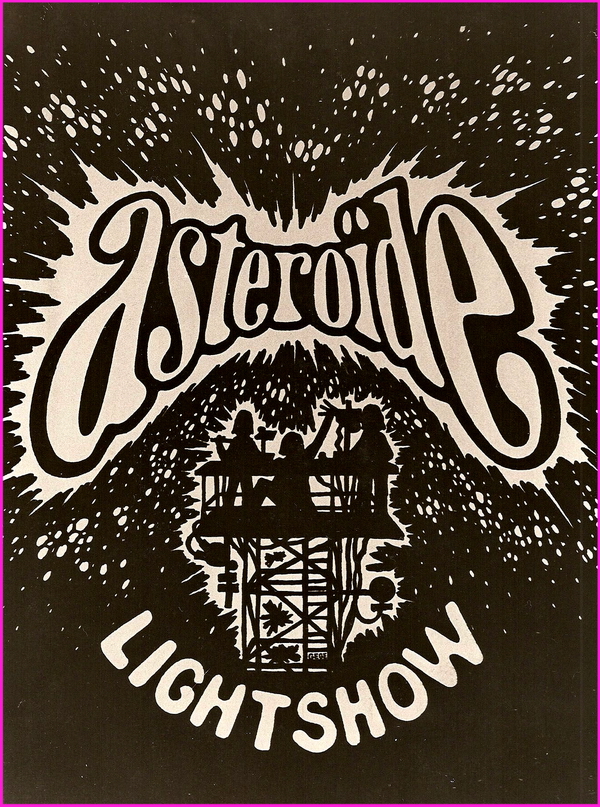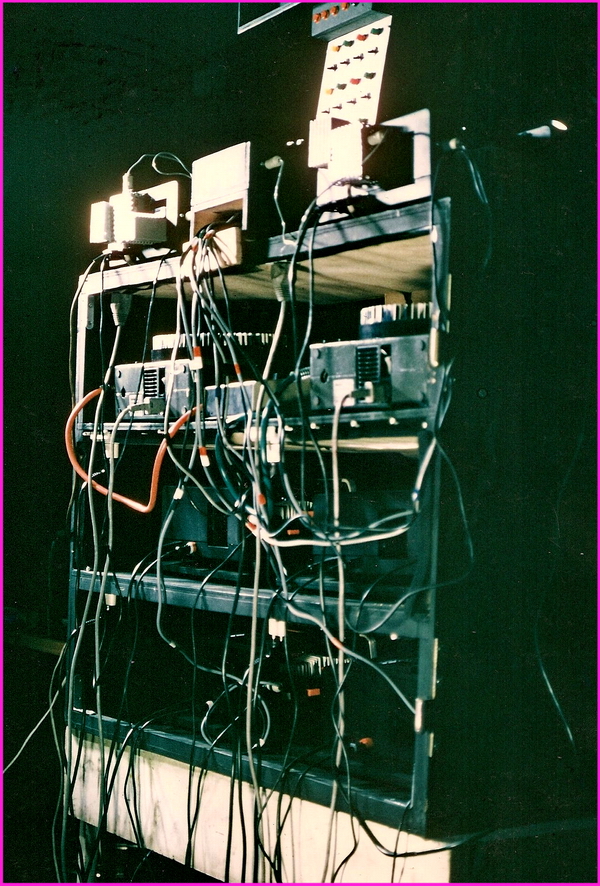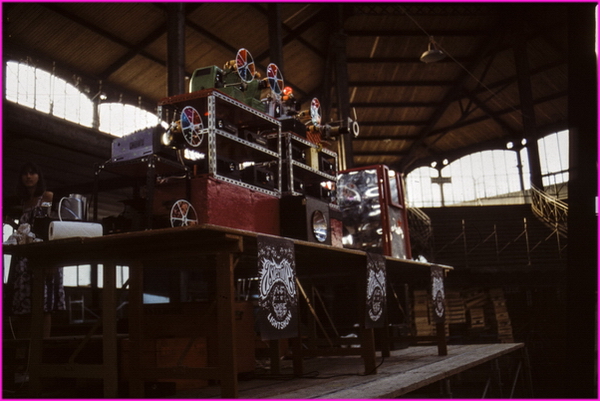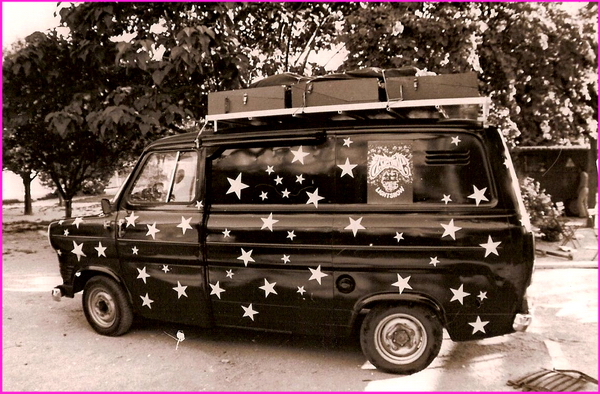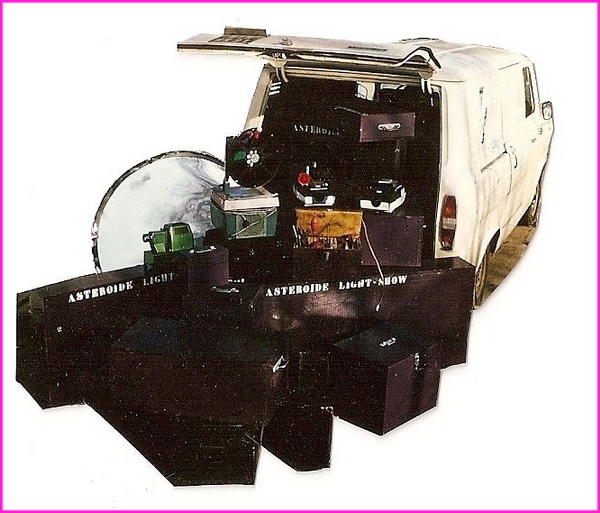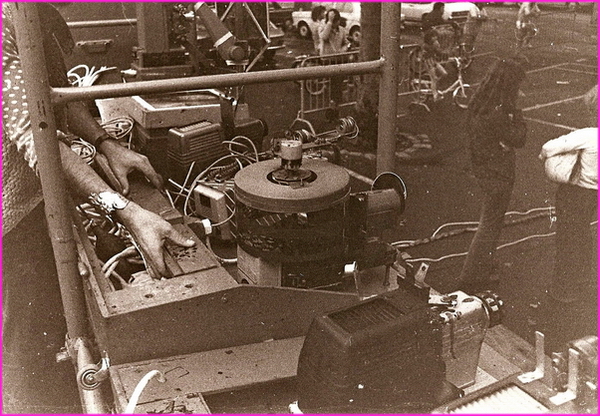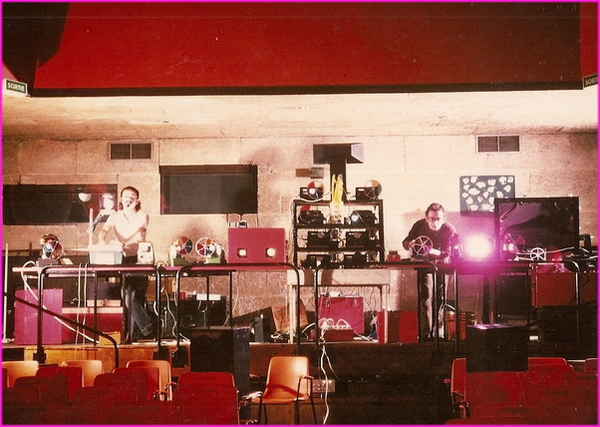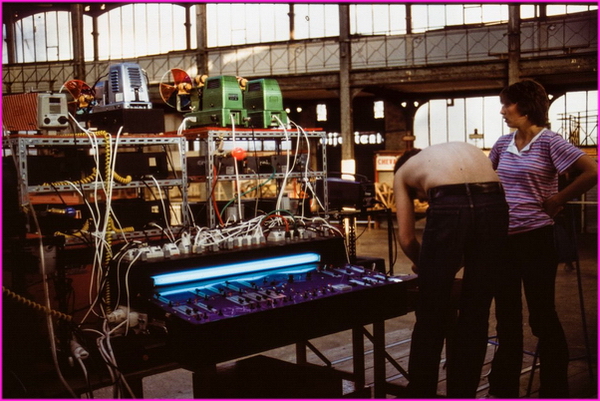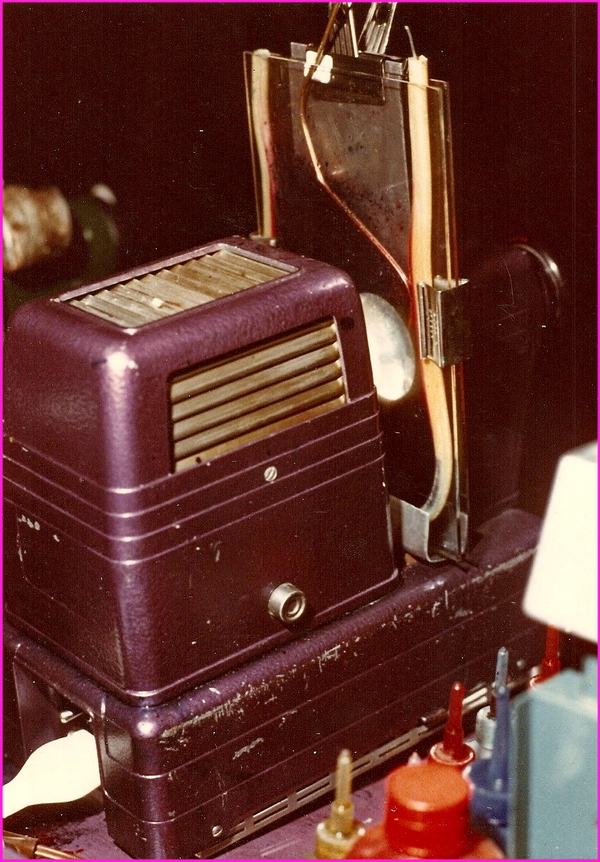 'Splodascope' with Bulldog clips from this long ago looks rather suspicious...prove me wrong?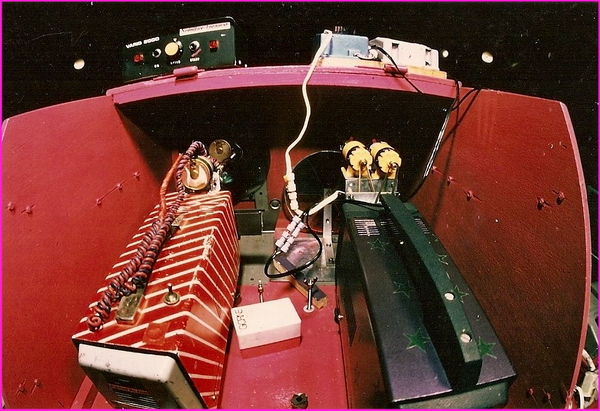 Barrel connectors also look very modern....the plot thickens !!