Light Brigade (Sacramento)
Another US Light Show that I do not have much information on.
Predictably there were two Light Shows (at least) in the USA with the same name, these guys and another outfit from Philadelphia.
Can you help out with information on either?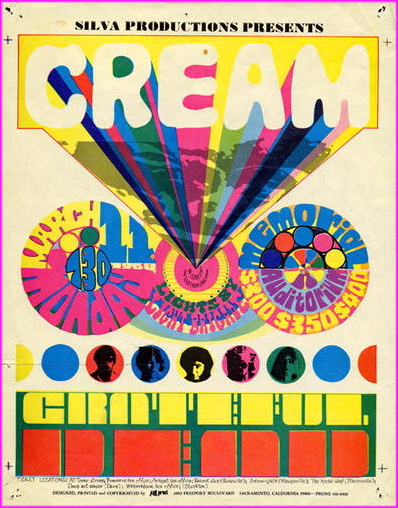 March 11, 1968, Civic Auditorium, Sacramento, Cream and the Grateful Dead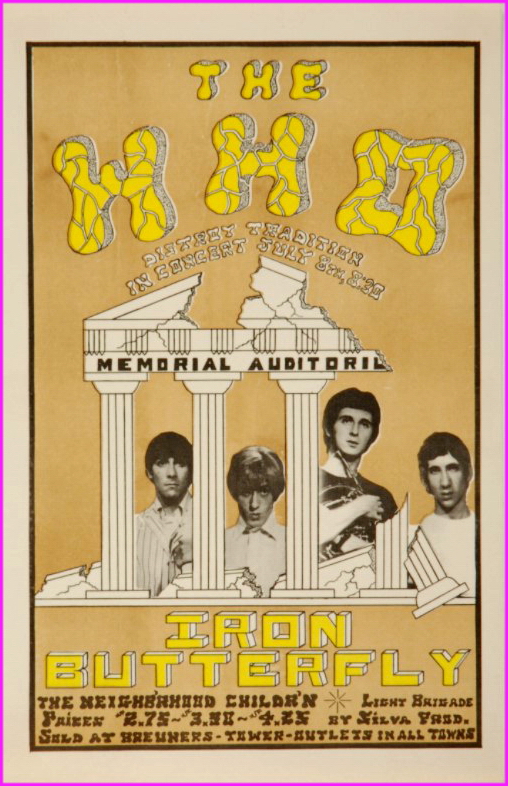 8th July 1968 at the Memorial Auditorium Sacramento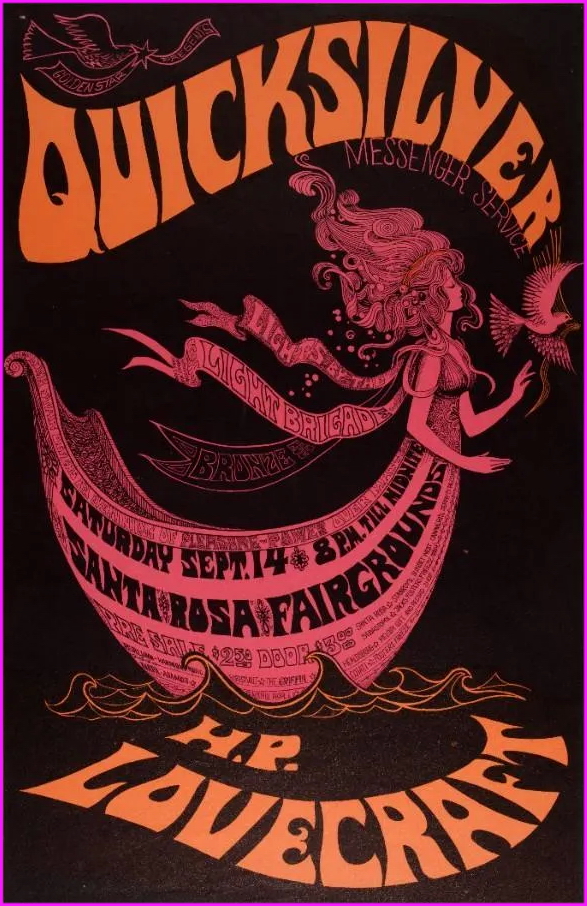 Quicksilver Messenger Service, Santa Rosa Fairgrounds, September 14th 1968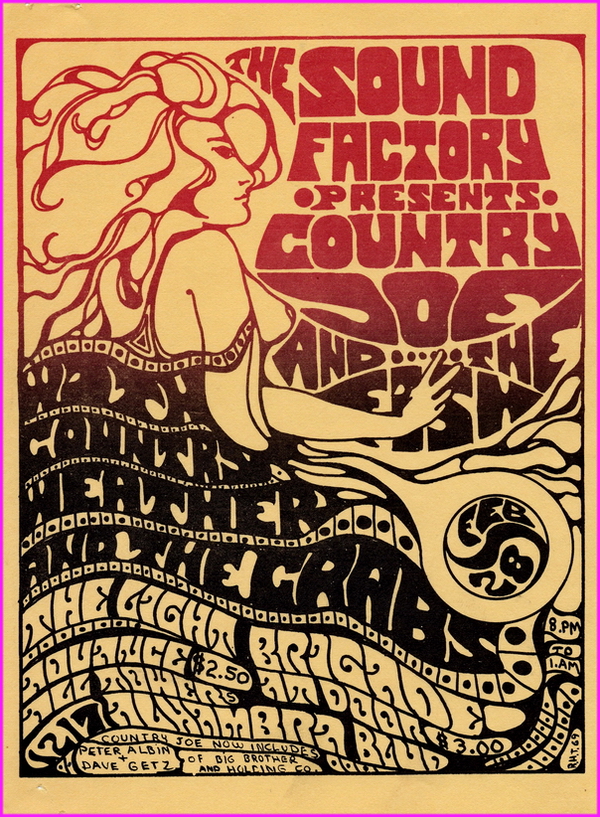 Thanks to Rob Frith at Neptoon Records for Image Use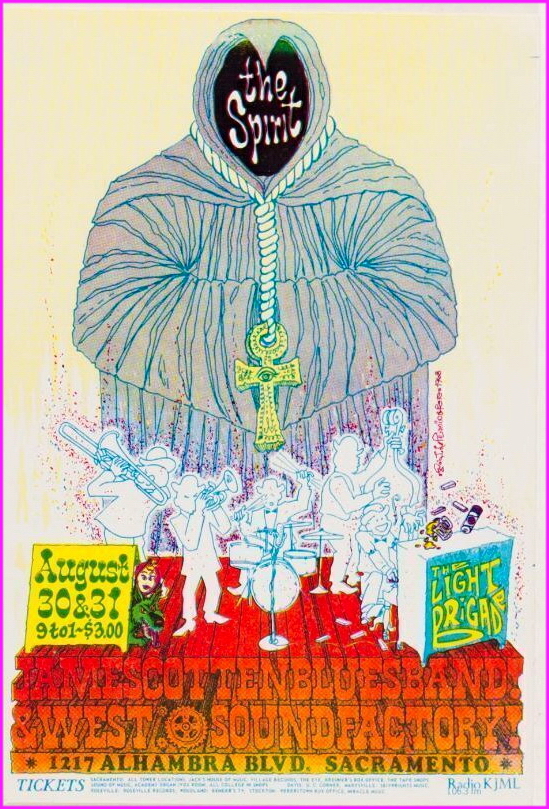 Sound Factory, August 30th, 1968.