Brite Black Lite Show
Another in a steadily growing list of Vancouver Light Shows from the Late 60's/Early 70's that I am seeking more information on.

Vancouver in particular, as well as other areas of British Columbia had a very strong music scene (and still does) and there were LOTS of Clubs/Bands operating in the area.

I've reached out to a few people for more information (January 2023) but if you can help in any way regarding not just Brite Black but ANY of the Vancouver Light Show's we need info on then please get in touch!


Apart from Brite Black being based in the Vancouver area we also know it was ran by someone called Ken (see below).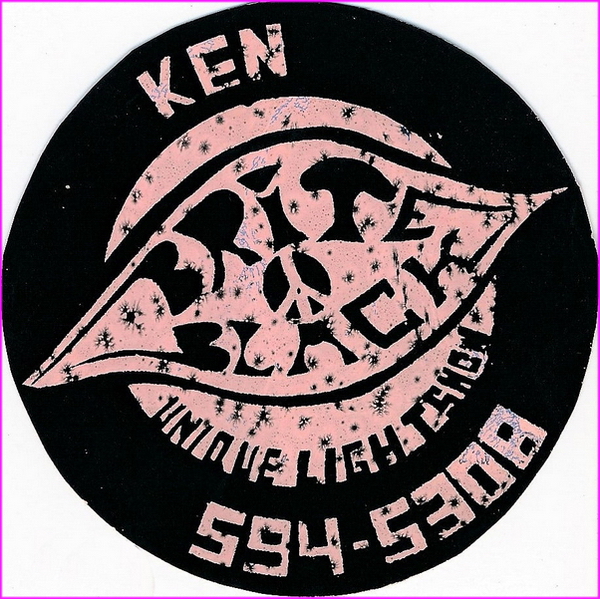 Thanks to Rob Frith at Neptoon Records for Image Use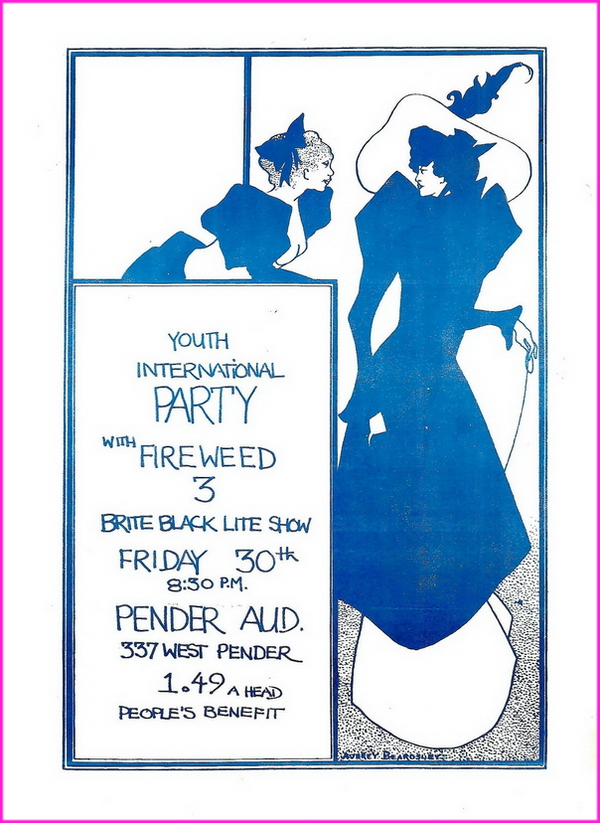 Thanks to Rob Frith at Neptoon Records for Image Use