Bob Holt Light Productions
Very early Light Show operator from the San Francisco area who appeared on several early posters.
It is not known if Bob Holt joined another Light Show in the Bay Area or simply stopped doing Light Shows but if you know or know someone who does please contact us via the link below !
If you can help with more information about this Light Show we would love to hear from you.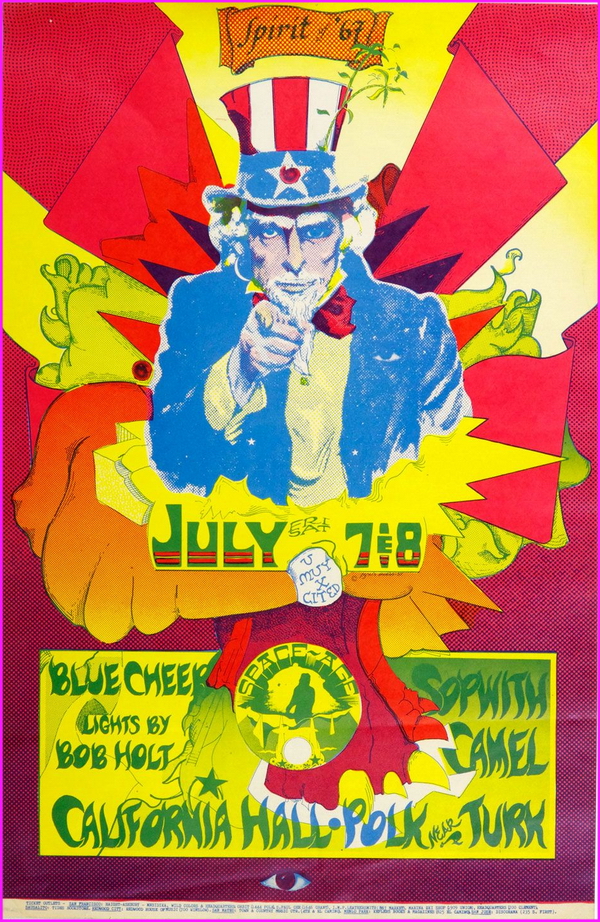 Spirit of 1967, July 7th and 8th at the California Hall.
Allegedly Blue Cheer were so loud that two ceiling lights exploded !!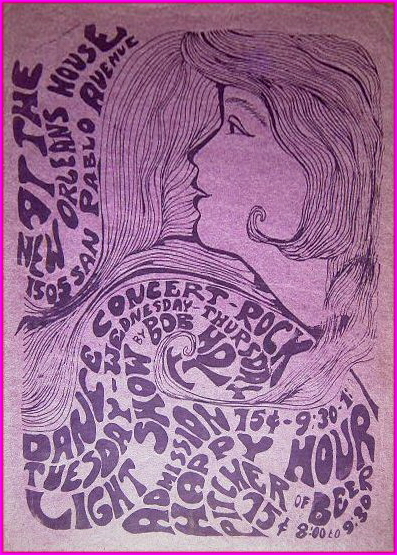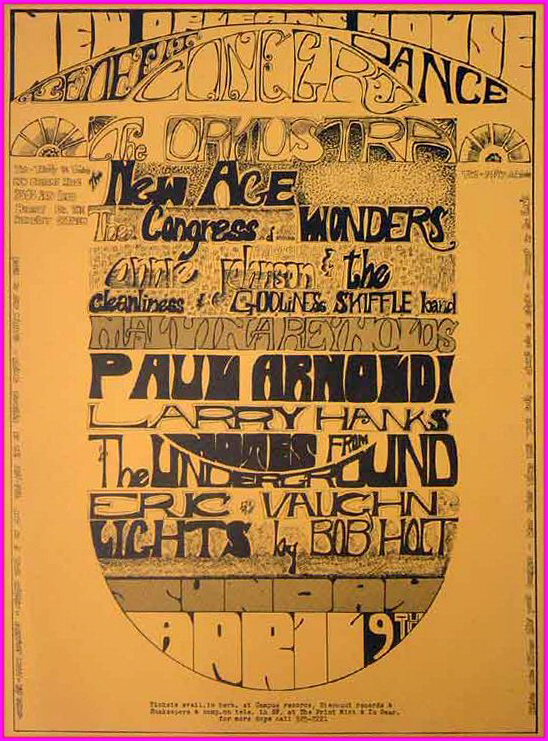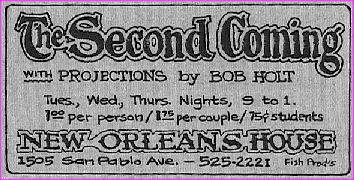 May 28th - 30th, 1967, California Hall

Is Flying Curcus another Light Show...? Hmmm