All Night Harmonica Shop
I was one of three that comprised the All Night Harmonica Shop crew from Seattle.

There was Phil Ward, Doug Trimble and myself- Jacqueline Curran.

I was also dating the lead guitarist, Jon Gaborit, of the Crome Syrcus.

Used to hang out at The Helix, the underground newspaper on Eastlake Ave. and hang out with Gary Eagle, poster maker for all the major concerts at the Hub and Eagles Auditorium.

Great memories of the 60's!
Jacqueline Curran - November 24th 2022
Jacque - If you come back and read this we would like to ask you some questions but were unable to reply to the email you used - PLEASE get in touch using an address we can respond to !!
Source: Split Fountain Hieroglyphics SFH 033 & SFH 031

Thanks to Glen Beebe for the posters.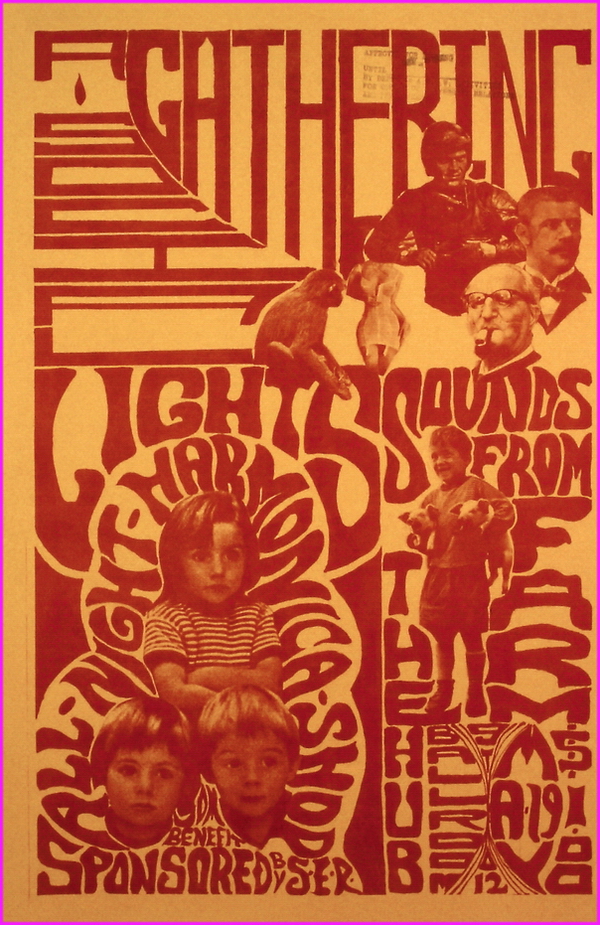 Hub Ballroom, Seattle May 19th, 1967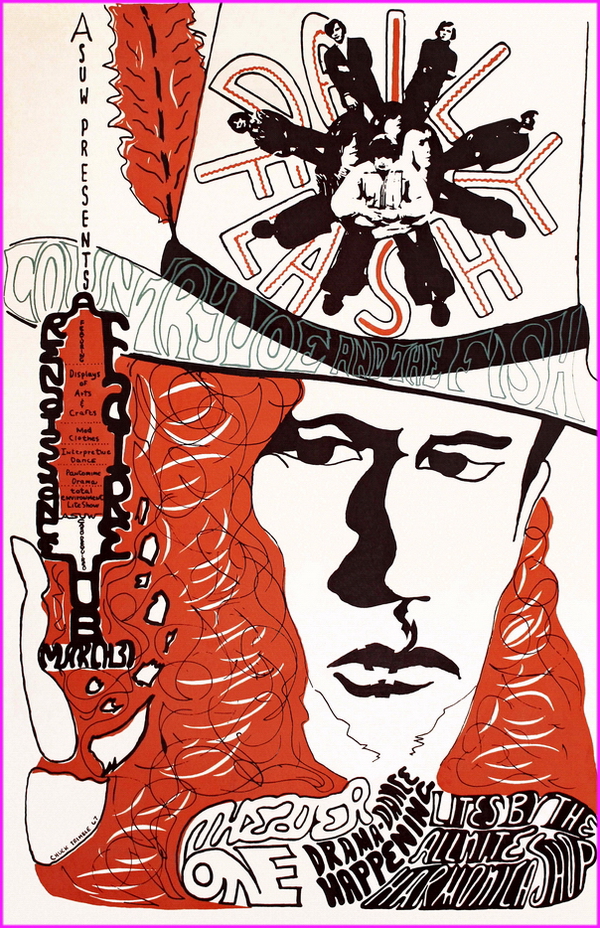 All-Night Harmonica Shop poster 1967. By Chuck Trimble.
"A Renaissance Fair"
Crome Syrcus, McMahon Hall, May 20th 1967. Poster by By Gary Eagle (Split Fountain Hieroglyphics SFH031)