Mantis Lights,
Acidica Lights,
Zorch Lights
Acidica Lights 1969 - 1979
'Decade Of Thrills'
John Andrews 1949 - 1st September 2015 - RIP Dude
John Andrews' UK-based ACIDICA lightshow was the biggest and baddest of them all.

Conceived in a haze of LSD, Amphetamines and Marijuana, Andrews took his influences from the West Coast's greatest light artists and then added "BALLS".

At it's peak, the thirty projector show, operated by five technicians, blew the minds of thousands, working with bands such as the MC5, Pink Faries, Hawkwind, Zorch and Sphinx on the Free Festival and Benefit circuit.

An archive of over 5,000 Slides, Film-Loops, and Special Effects, punctuated with Lasers and Liquid Projections ensured that the audience would be left suffering from acute visual shock.

"On a good night the entire thing would take over completely. We would leave the gig with the images burnt into our brains for days, it was a real laugh".
Andrews continues his association with the lighting industry as an internationally respected designer of commercial kinetic effects and is also the creative director of Motorgraphic, one of the UK's leading motorsport sponsorship companies.
Other original crew members have not faired so well, Nick Stratton is serving life for murder. Bill Pick and Paul Twist committed suicide in the early '80's and Tom Bradley became a priest before dying from a heroin overdose....
All images courtesy of John Andrews Archive ©1969-2001
Pooterland Note:
I had the pleasure of getting to know John and he told superb, wild, crazy, almost uninamginable stories about his life and I'm convinced almost all of them were true but one thing I never sadly got was the Acidica backstory so I'm feeling guilty about missing that opportunity to hear it from the horses mouth.
In an effort to fill this gap I have been speaking to as many people as possible who 'were there' at the time so can help 'throw some light' (major PUN there...) on the facts...
In a time period now known as BA (Before Acidica) there was Mantis Lights run by John in the Kent area.

People say John had some amazing effects but 'not much power' but this did not put him off. He soon had a competitor by the name of Mac Moody who it seems DID have all the power and after a period of time they joined forces at a Bust Benefit Gig in Kent and that night Acidica was born.
I think its a fair statement that Acidica WERE the 'biggest and baddest of them all', certainly on the Free Festival Circuit of the early 1970's with the likes of Stonehenge, Windsor, Glastonbury etc. once they got a name for themselves and of course they operated under the name Zorch Lights for the legendary UK Synth band as well as working with Tim Blake and Steve Hillage.
At the time of writing I am trying to make contact with Mac Moody to hear not only his side of the story but find out about his previous Light Show who's name is currently unknown to me.
Watch this space - June 2020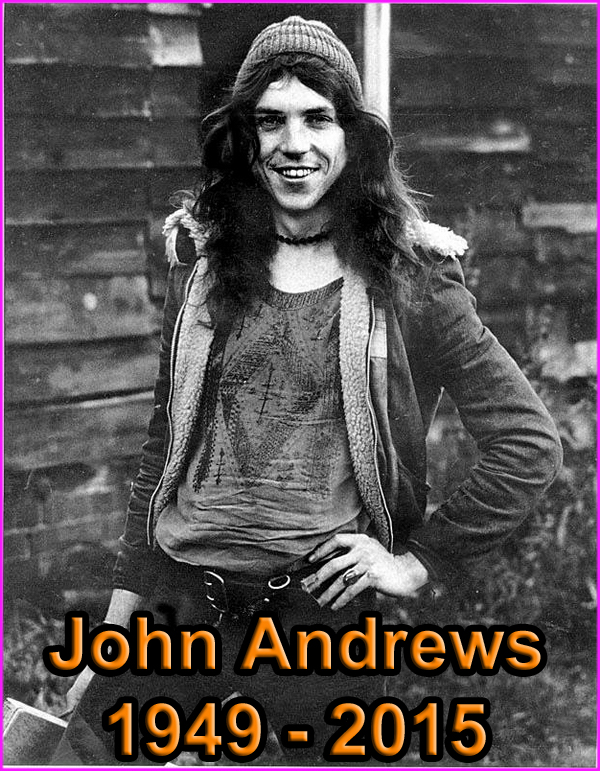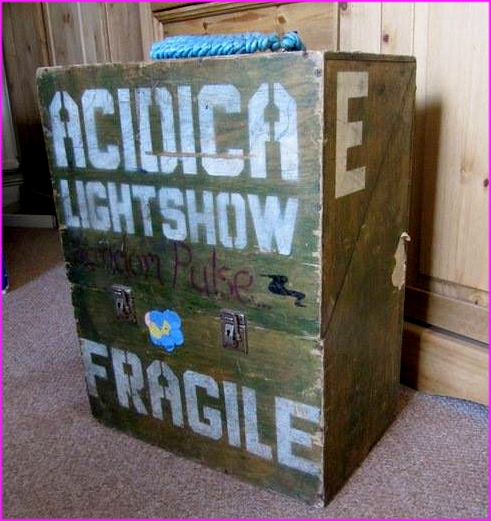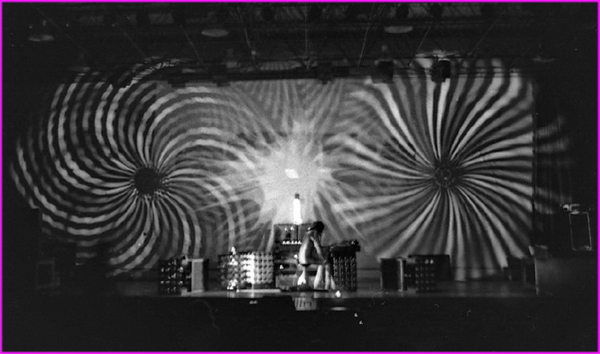 Tim Blake/Crystal Machine 1977
1975 Meigan Fayre (Typo on Acidica Lights !!)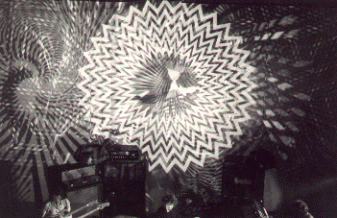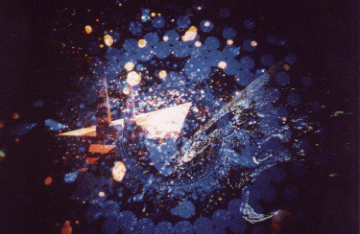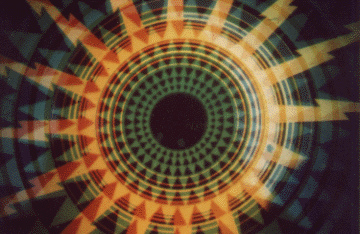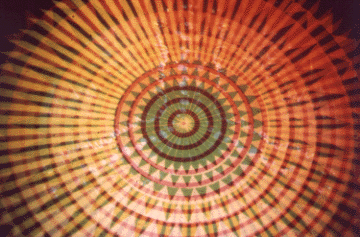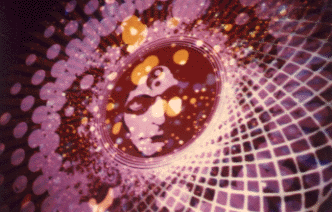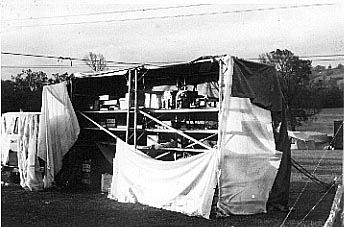 Damp Rig at early Glastonbury Free Event
Steve Hillage and Acidica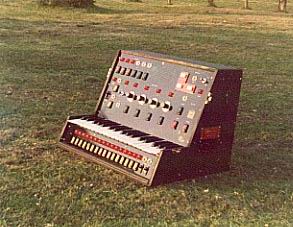 Acidica's 'Opticon' built by Mac Moody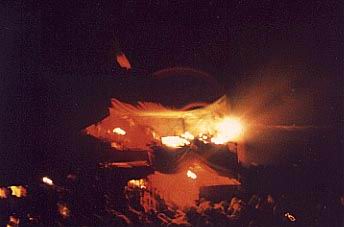 Musician's eye view of Acidica Rig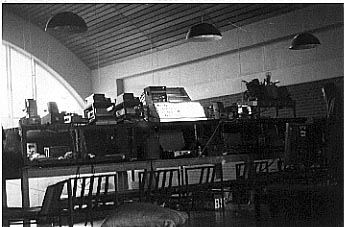 Acidica Rig at Sussex University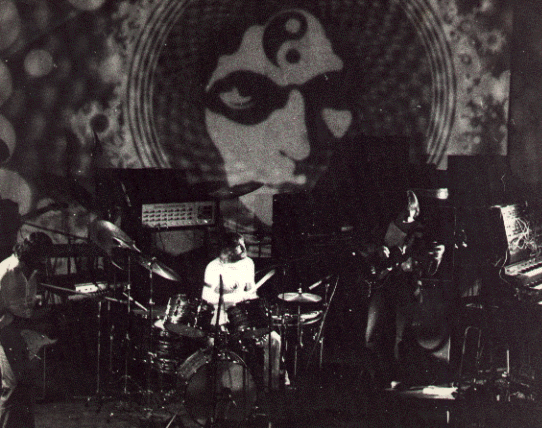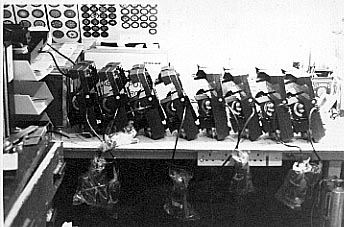 Projectors under construction in Acidica workshop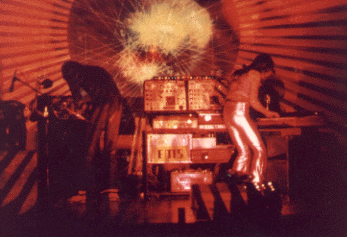 Tim Blake (Crystal Machine)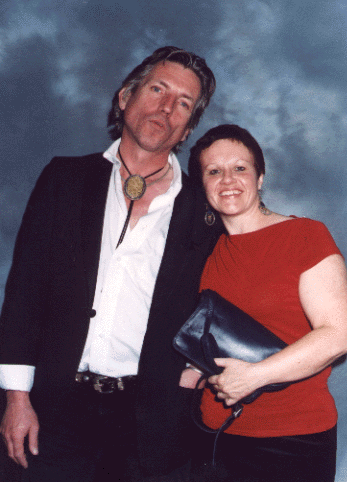 John & Lorna 1999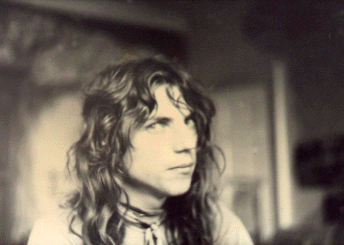 1972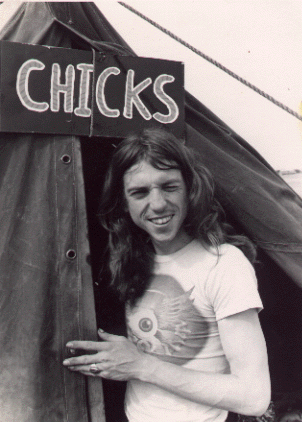 1975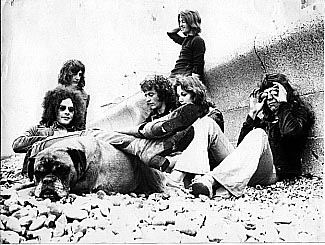 Andrews (right) with Art College band "Electric Robin"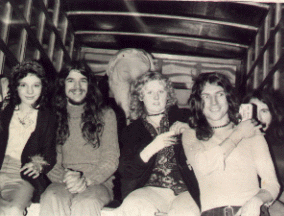 Tony Andrews (Funktion One/Turbosound), John Andrews and girls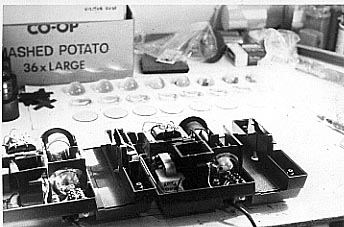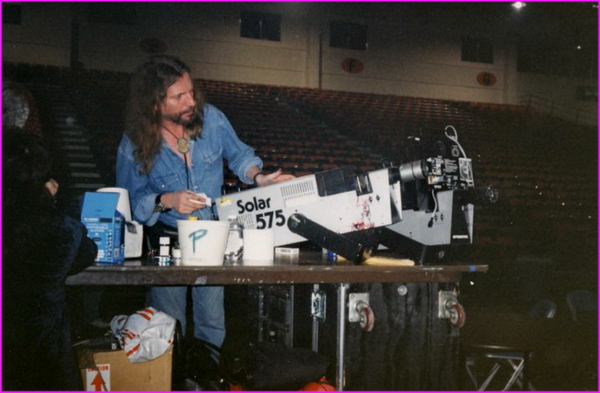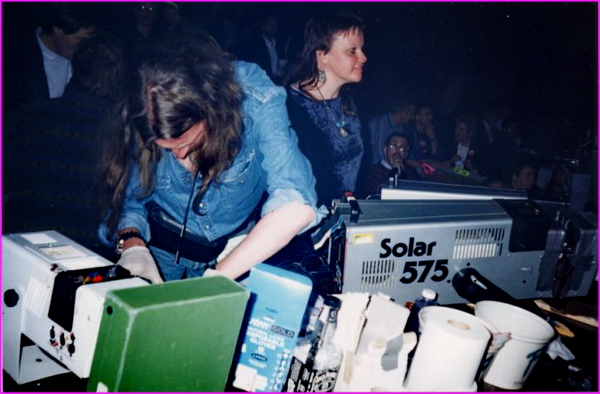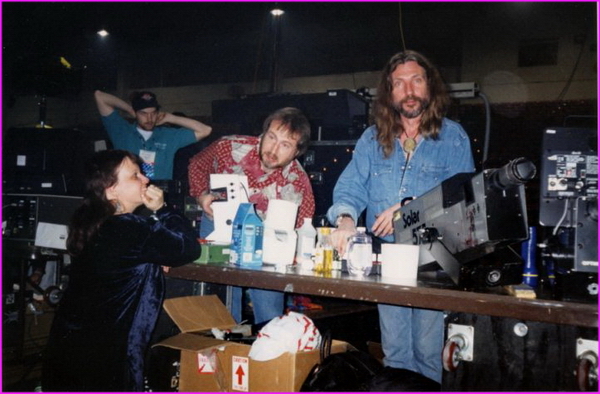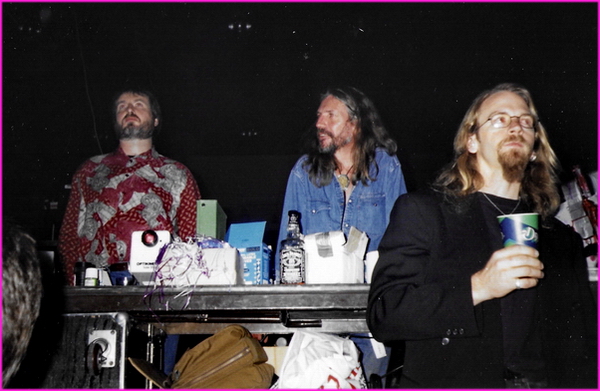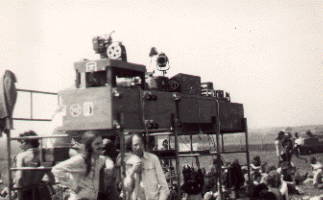 Stonehenge Festival 1975 (Zorch Lights)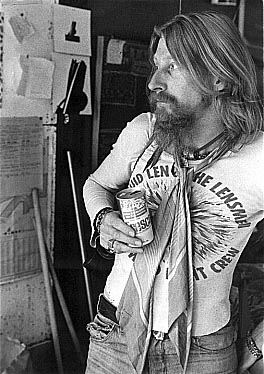 Nik Turner sports 'Liquid Len' shirt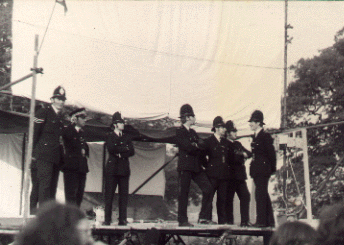 Windsor Free Festival 1974
Zorch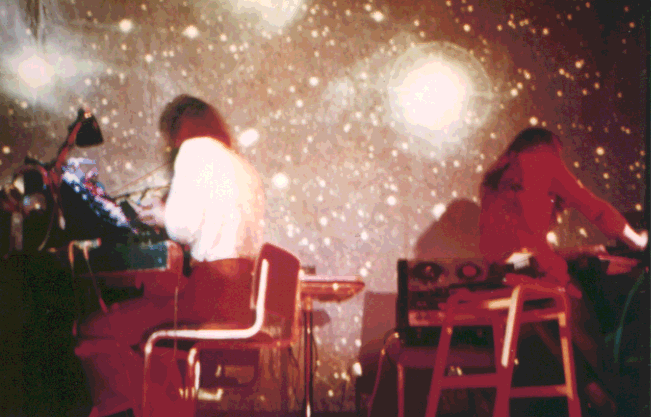 Zorch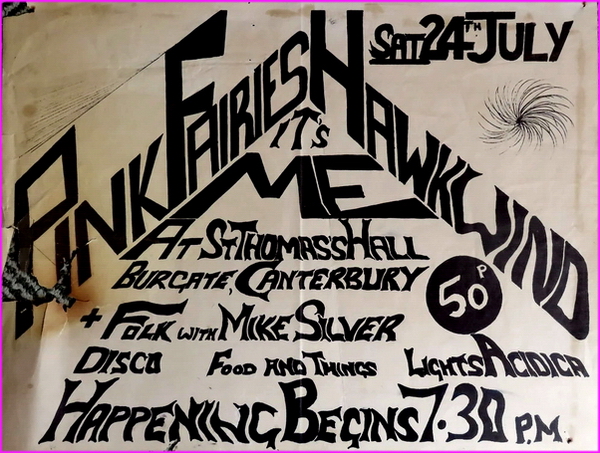 1971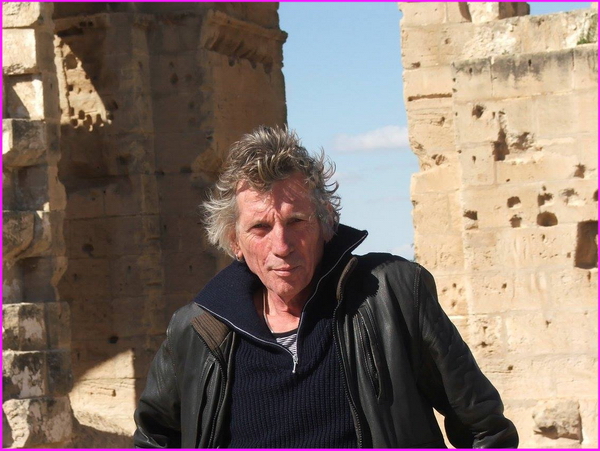 John Andrews 2015